About BVV
BVV
, formerly known as Best Value Vacs, combines product variety and viable, quality options for every type of extractor and processor. BVV offers a large variety of extraction and processing products for its customers to build their own systems, while offering turnkey systems to take the guesswork out of the equation. In an ever-growing industry, BVV puts importance on knowing the ins, the outs, and the trends of botanical extraction and processing. BVV not only gives you the tools to improve your workflow and get results; BVV gives you the knowledge and guidance to find the right products, learn how to run a system, and troubleshoot its branded products.
BVV's product line includes:
(1) The highest standard of premium extractors and extractor products for seamless solvent recovery
(2) Drying ovens that meet a variety of demands including dry sterilization, evaporation, temperature testing, and batch processing while distributing uniform heat for powerful processing
(3) Filtration systems, from traditional Büchner funnels to adsorbent media, to refine your product of impurities and contaminants
(4) Rotovaps featuring high efficiency valves and drain ports, and a single digital interface that is easy to control, which cost a fraction of the price of more costly systems with the same functionality and evaporation efficiency
(5) fractional distillation kits that allow you to separate multiple compounds at their respective boiling points, and continuous feed distillation to help you separate your desired compound at a set temperature.
BVV prides itself on being a one stop shop designed to service customers large and small. BVV's consumables are always of the highest grade whether that be food grade, FDA certified, or individual batch COA's for your everyday laboratory materials. Beyond equipment and materials to get the job done we have a full support staff to help you from sales to setup. Our laboratory staff are always available for additional technical support to assist you on your journey.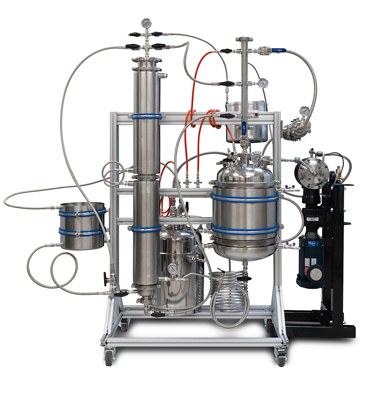 PSI State Certified Closed Loop Extraction Systems (PSI Poseidon Closed Loop)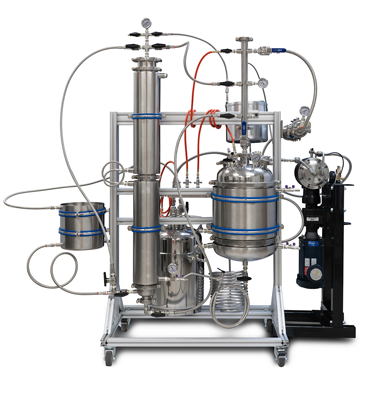 Color Remediation Equipment
ETL Certified Laboratory Vacuum Ovens (NEO Vacuum Oven – 19NEO-700PX)
ETL Certified Laboratory Rotary Evaporators (NEO Rotary Evaporator – NRE-20L)
Filtration Systems – XL Refinement Filter-2
Filtration Systems – XL Refinement Filter-2