Our Preferred LED Grow Light Partners
RSX will assist you in identifying and qualifying the equipment and systems offered by our industry-recognized vendor-parents. Our recommendations of qualified vendors are based on the experience and industry reputation of us and our vendor-partners, as well as product performance, certifications, functionality and pricing. Some of our vendor-partners may also provide financing or leasing options to qualified customers.

About BVV
Since 2013, BVV (www.shopbvv.com) has been a solutions leader in the extraction and processing industry. In 2019, as part of its rebranding, BVV dropped the name "Best Value Vacs" and is now known simply as BVV, which stands for Building Vision and Variety. Founded by Adam and Jason Marosi, BVV remains focused on bringing product variety and viable, innovation, and quality options for every type of customer.
As BVV envisioned its customers' future needs, it launched its hydroponics grow business offering an array of products, including its best-in-class, proprietary line of LED lighting fixtures, to cultivators of all kinds. Although BVV believes it is essential to keep costs low, it also realizes that the strength of its brand depends on innovation and product line expansion. RSX has teamed with BVV based on our shared vision to offer products that are superior to the competition by offering excellent customer service and using high quality materials, all at an affordable price.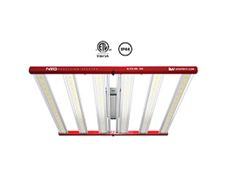 Neocision Spectra Elite
Neocision Spectra Elite fixtures feature a 20.6% blue spectra and 45.1% red spectra with a peak at 660nm for your flowering plants. This unique spectra mix creates stronger plants for nutrient uptake with maximized red for increased photosynthesis. Get increased yields, quality bud formation and high rates of cannabinoid production levels.
⦁ Independently tested efficacy of 2.85 μmols/J at 240 VAC
⦁ Leading 660nm LED Count – 150 660nm diodes Per Fixture
⦁ Industry Leading 7 Year Limited Warranty on Fixture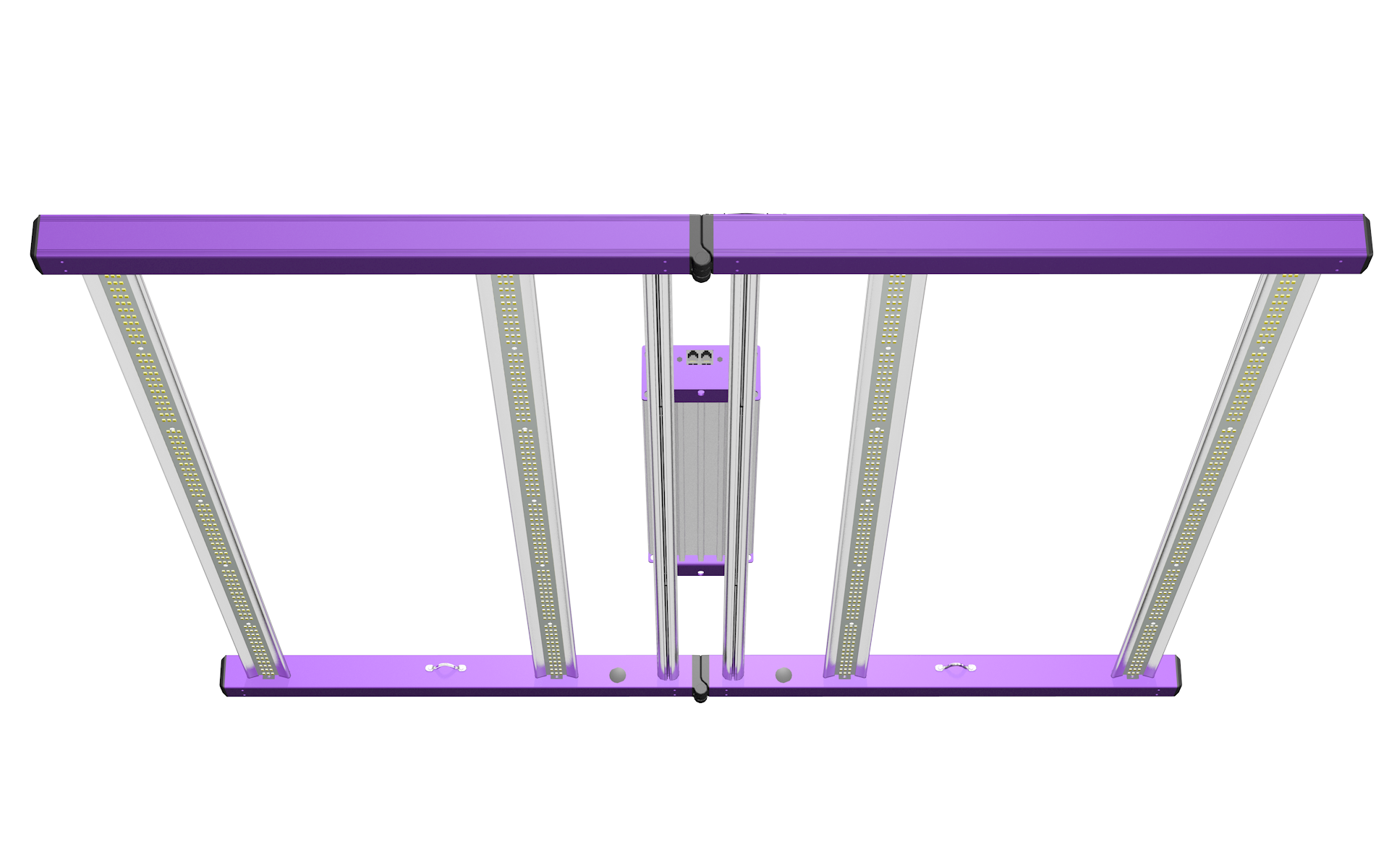 Neocision Spectra 320W 4-Bar Veg
Our 320W 4-Bar Veg Spectrum 5000k grow light fixture is designed for multi-tier racking systems as well as production of leafy greens and micro-greens.
⦁ Tested efficacy of 2.68 μmols/J at 240 VAC
⦁ Industry Leading Horticulture LEDs
⦁ RJ Port for Plug and Play Control Systems
⦁ Folding Design for Fast and Easy Installation
⦁ 7 Year Limited Warranty on Fixture
⦁ 8 Year Limited Warranty on Driver
Neocision Spectra 480W 4-Bar Veg
Our 480W 4-Bar Veg Spectrum 5000k grow light fixture is designed for commercial growers seeking enhanced yield and coverage as compared to 600W metal halide or 630W ceramic metal halide lights.
⦁ Tested efficacy of 2.61 μmols/J at 240 VAC
⦁ Industry Leading Horticulture LEDs
⦁ RJ Port for Plug and Play Control Systems
⦁ Folding Design for Fast and Easy Installation
⦁ 7 Year Limited Warranty on Fixture
⦁ 5 Year Limited Warranty on Driver